African facts are endless. A map of Africa does not begin to show the vastness of people, culture, food, living and ancient history of the African continent. Established 2008 Chic African Culture is an African learning tool to meet the demand for better education about Africa.
The sun never sets without fresh news.

There is always hope for the new day to come.
Where there is love there is no darkness.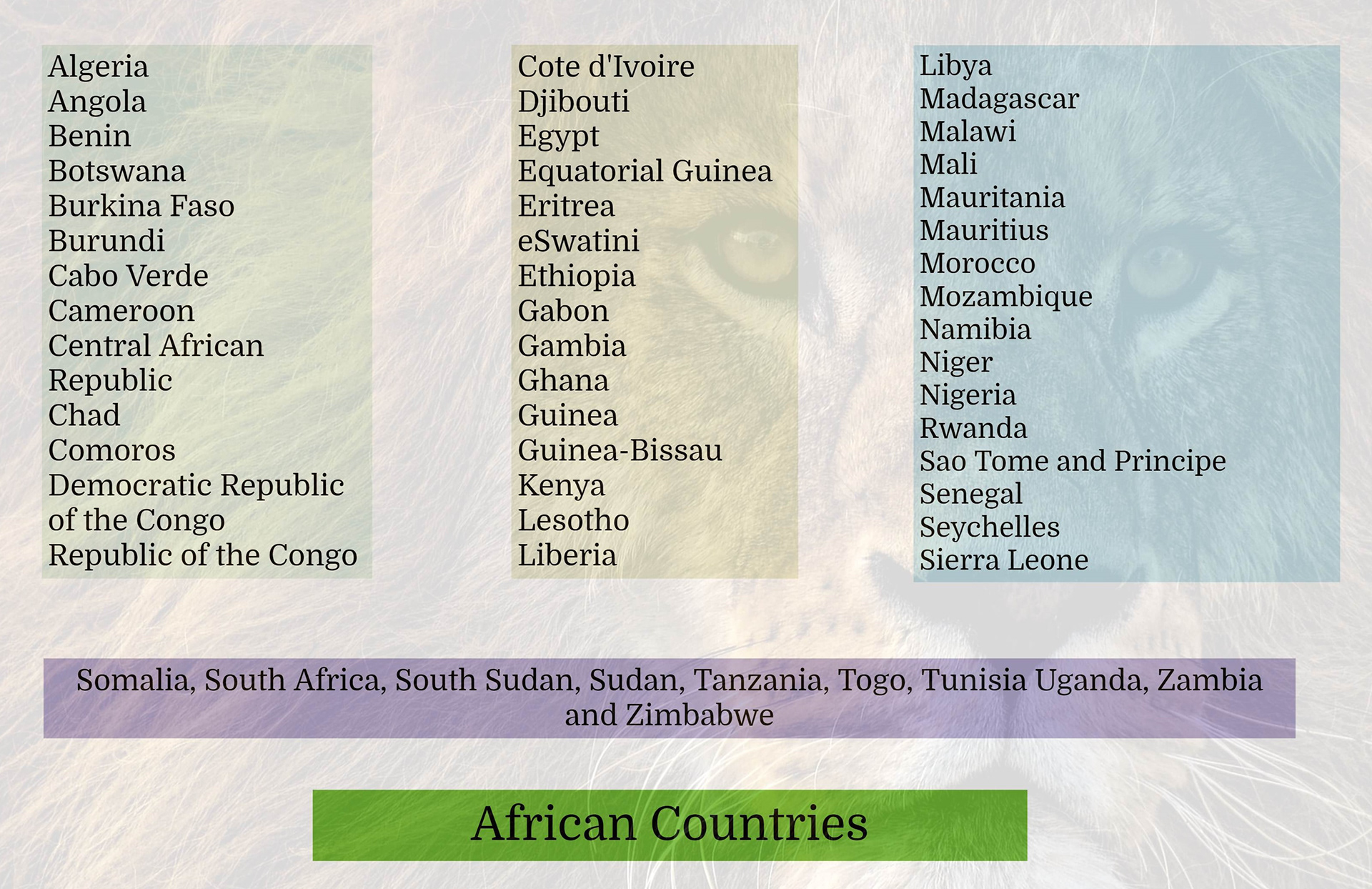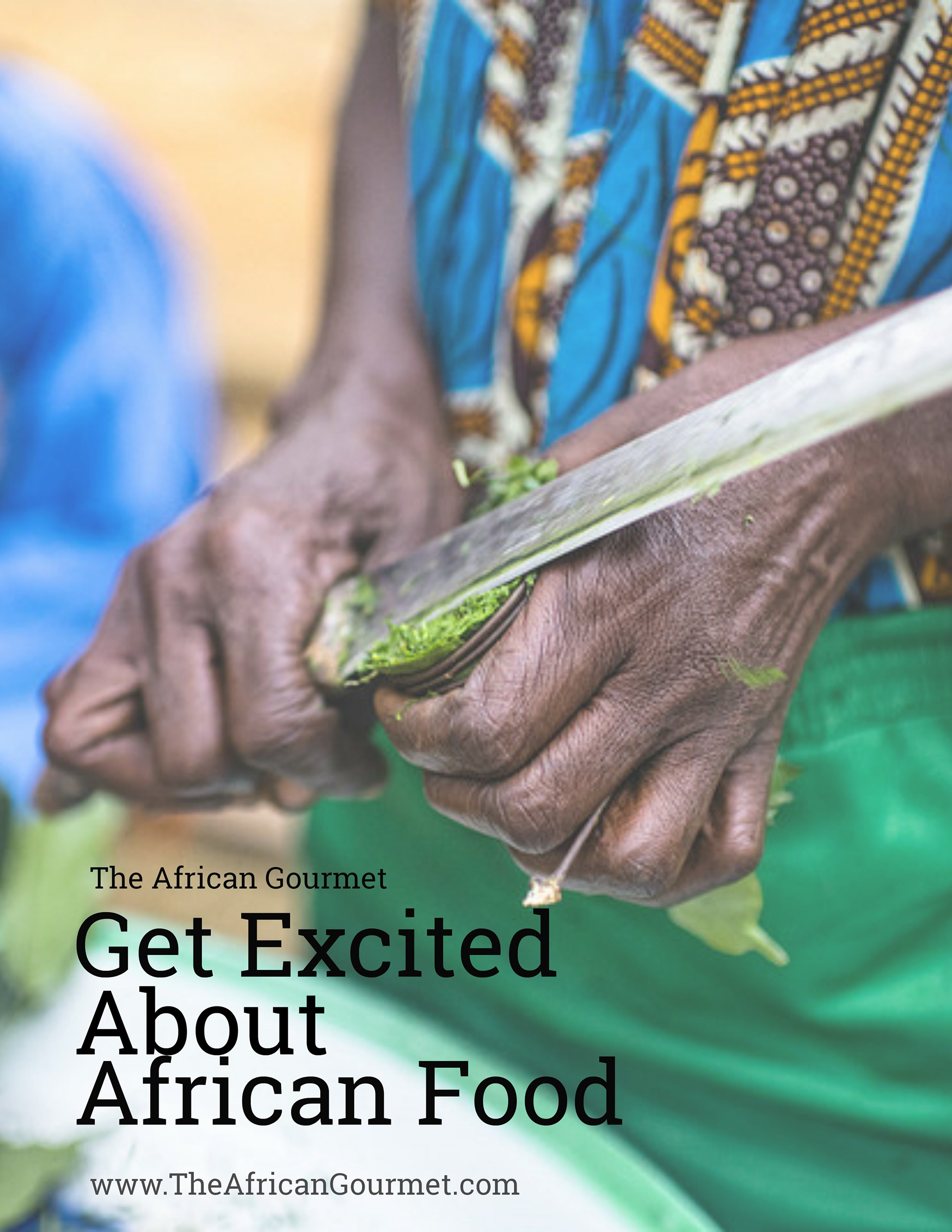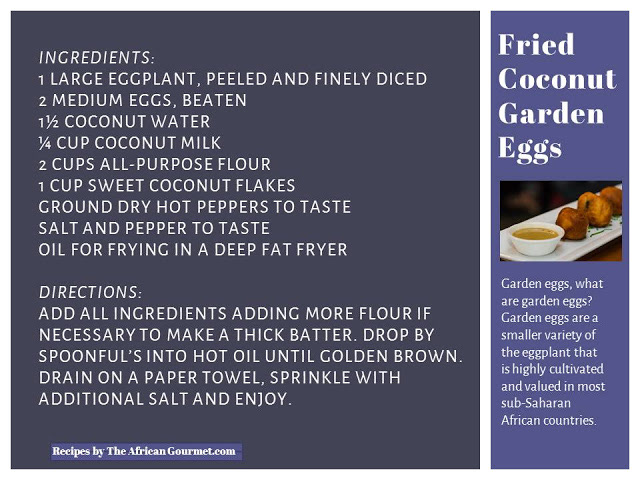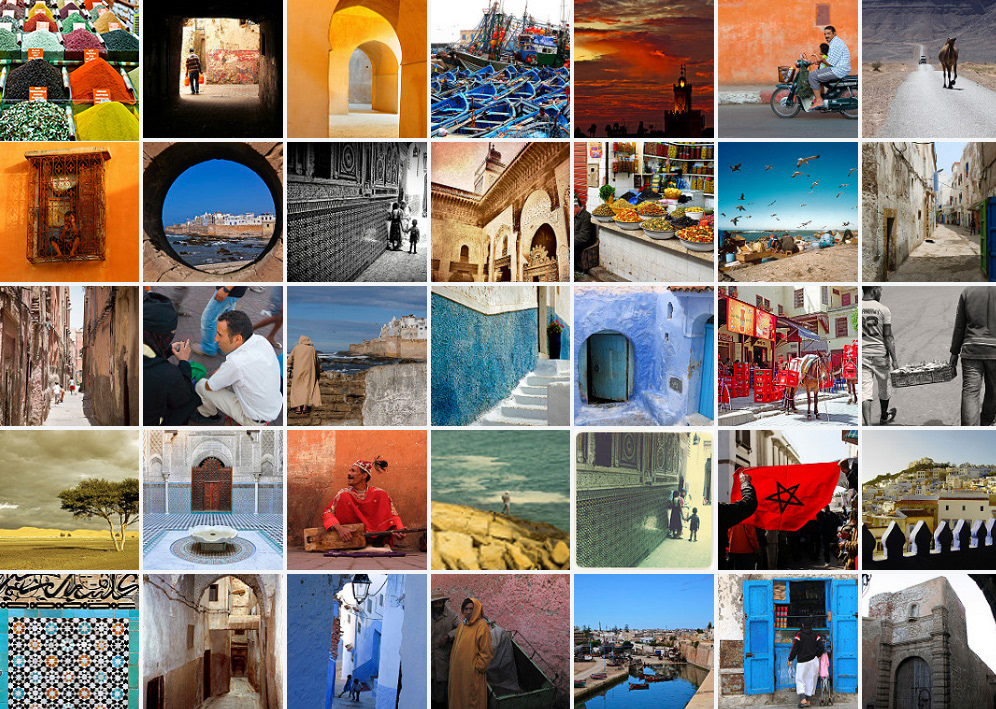 Why Should I Care, Lessons From The Rwandan Genocide